Ground Zero Crew 14 Year Anniversary
Saturday Dec. 11th 2010
Ground Zero Crew 14 Year Anniversary Miami,FL
Thank you to all who came to support GZC'S 14 Year.Many dope Bboys and Bgirls were in the house from all over the world to celebrate with us.The much anticipated International 1 vs 1 B-Boy/Girl Battle for $1,000.00 Ca$h brought the worlds top level talent to Miami.
The Final battle was Pluto (Ruffneck Attack,Ukraine) vs. Kleju (Polskee Flavour, Funky Masons, Poland) the battle was awesome in the end Pluto was the winner.Stay tuned we will be uploading footage from the jam soon.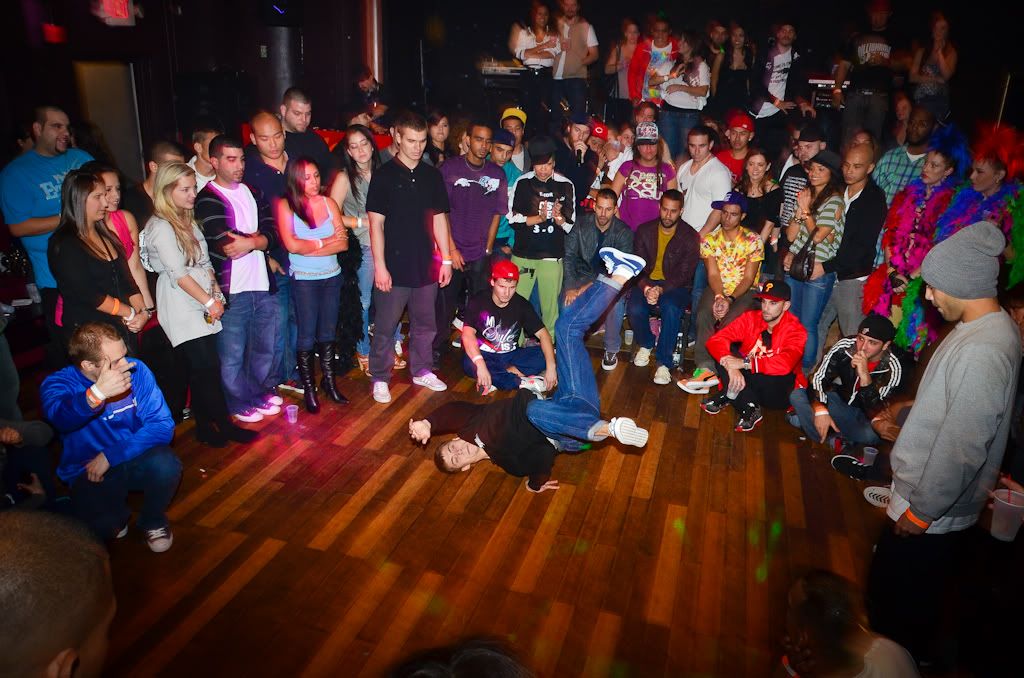 Mayday! ripped with a sick Live show ¡MAYDAY!